Willy Chavarria receives the National Fashion Design Award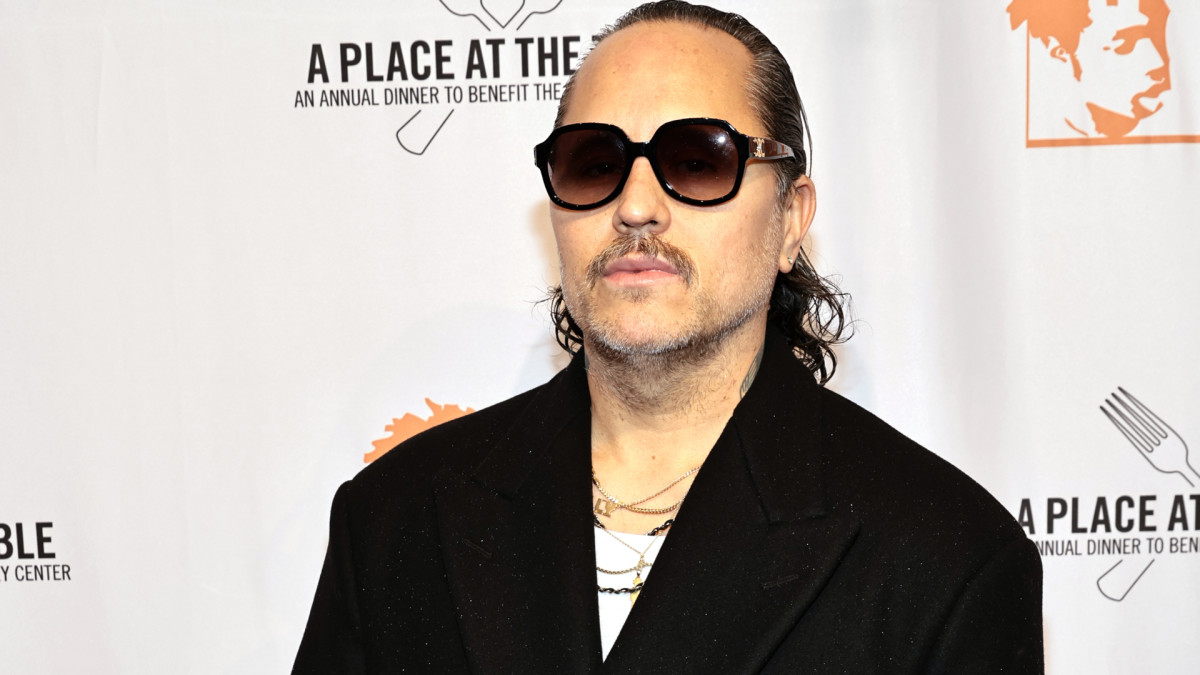 Willy Chavarria has been honored with this year's National Award for Fashion Design by the Cooper Hewitt, Smithsonian Design Museum at New York.
The awards, which were launched in 2000 with the White House Millennium Council, are reserved for creatives who have demonstrated "innovation and impact" in their work. Nader Tehrani, Emily Adams Bode, Felecia Davis, and more are among the others selected as winners from the Class of 2022.
While the general public participates in the nomination process, the final winners are chosen by a jury made up of various leaders in the field of design. This year's jury was chaired by Marlon Blackwell, Academician of the National Academy of Design.
Chavarria has just launched his NFT Big Willy Love Club membership project, which has seen the designer partner with Bubblehouse. In comments to Complex about the club's ambitions, Chavarria described it as a "new dimension" for his eponymous brand.
"It's a doorway to a more intimate experience with me as a creator and some of the special projects created with my team," Chavarria said. "It's a new playground where we can create and release projects for our global family."
Once someone joins the club, according to Willy, seats will be allocated for the brand's next fashion show, scheduled for September 14. As for any additional inspiration at the heart of the NFT Private Club, Chavarria pointed to a desire to share some "more adult-oriented content" in the future.
Last September, Willy Chavarria's Spring/Summer 2022 show was highlighted by Complex as being among the best of the then-running NYFW festivities.