People: Design Studio Architects; DBCP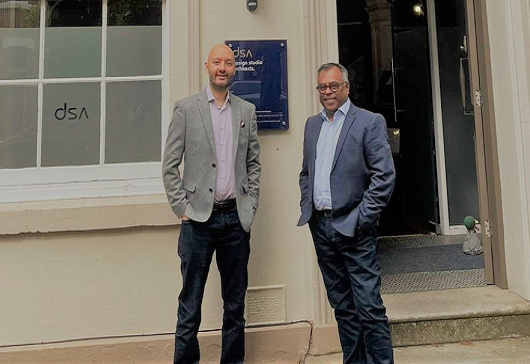 Architectural technologist Umesh Mistry has joined Leicester Design studio architects (DSA) as Senior Technical Manager.
Mistry brings nearly 35 years of industry experience to the RIBA accredited practice.
He will be responsible for the delivery of large-scale residential and industrial programs and projects in the commercial sector and will contribute to the development of DSA's new sports and leisure services.
Mistry said: "DSA appealed to me because of the similarities in their core values, work ethic, collaborative spirit and having the opportunity to work with a talented and progressive team of young professionals towards a common goal. to provide excellence in design and technical delivery.
"This is an exciting time in DSA's history as the company grows and reshapes the business and I really look forward to being a part of this process bringing with my voice, my knowledge and my experience. my background with a clear focus on mentoring young professionals, delivering design/technical excellence, and delivering first-class customer service.
Derbyshire Building Control Partnership (DBCP) has strengthened its technical support team with a new recruit.
Natalie Hague, who joins DBCP from Dunston's Chesterfield Innovation Center, brings 20 years of customer service experience to the role.
David Pratt, Head of Building Control at DBCP, said: "We are delighted to welcome Natalie to the team, our technical support team is at the heart of the business and delivering excellent customer service is our primary focus. We are always looking to grow the team, create jobs for local people and invest in our people. »