Karnataka government to build Bengaluru Design District to boost design, art and fashion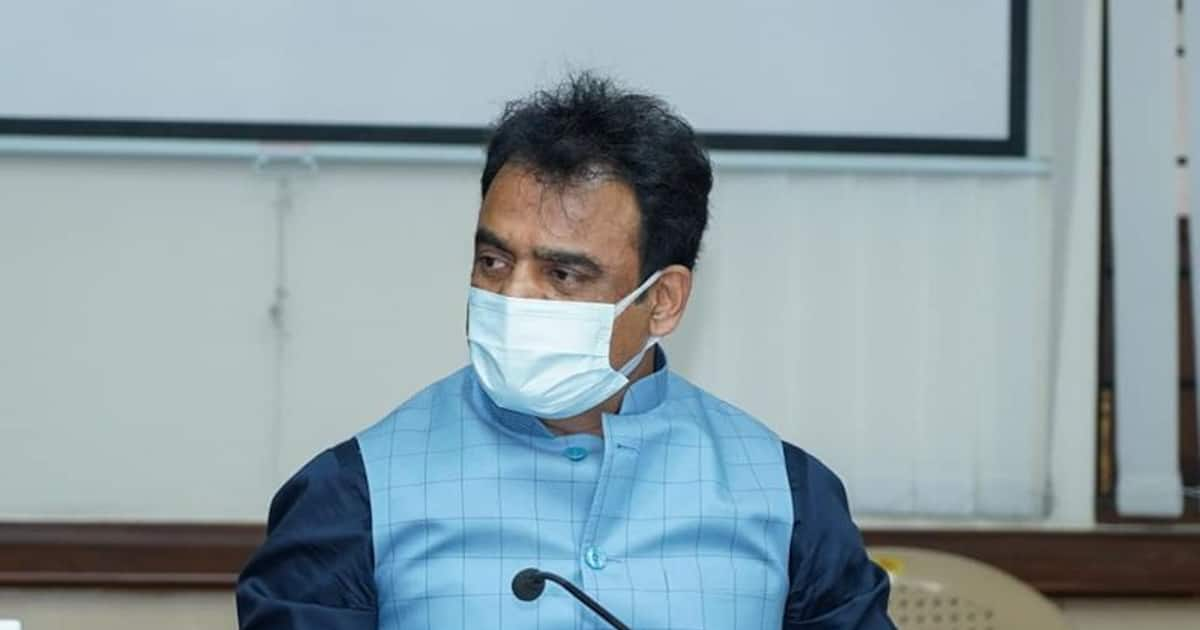 Bengaluru, first published October 20, 2021, 8:29 PM IST
The Karnataka government announced on Wednesday that investors from the Gulf Cooperation Council (GCC) have expressed interest in creating a world-class design district on the outskirts of Bengaluru.
IT / BT Minister CN Ashwath Narayan has said that a forward-thinking "Design District" will be established in Bengaluru on the lines of Dubai's d3.
The Bengaluru Design District project will be implemented with an investment of Rs 1,000 crore, the minister told reporters after returning from his 4-day trip to the Dubai Expo.
"Karnataka is an ideal investment destination and Gulf Cooperation Council (GCC) investors agree. As a result, Bengaluru will soon have a world-class Design District. It will be well ahead of Dubai in terms of quality, "said Narayan.
Also read: Schools in Karnataka: As government and experts fight to reopen classes 1 to 5, parents' association rejects decision
GCC is a group of six countries in the Middle East, including Saudi Arabia, the United Arab Emirates, Oman and Bahrain.
Narayan said a delegation from GCC countries will visit the state in November to sign several memoranda of understanding offering investments.
Narayan added, "The Bengaluru Design District will be a global outsourcing destination for various design areas. It will be a creatively stimulating environment that will keep creators, makers and designers in one place. This will benefit corporate design centers, media and advertising companies. , Product / Service Design Companies, Design Startups, Digital Design Companies, among others. "
The Design District project is offered by the International Skill Development Corporation (ISDC) and Jain University in association with the World Design Council, United Kingdom.
Last updated on October 20, 2021, 8:29 PM IST